Let our team of talented engineers in the Depatie Technology Center engineer, test, and build your next custom hydraulic, pneumatic or filtration project. Advanced software, and the latest technology combine with our Customer First philosophy to deliver best-in-class solutions for your business.
Have a question for one of our Engineers? Click HERE to get in touch with us!
3D CAD Design
Customer specific product and system designs offer increased value in the application. Bring your design to life with 3D imaging and photo realistic rendering.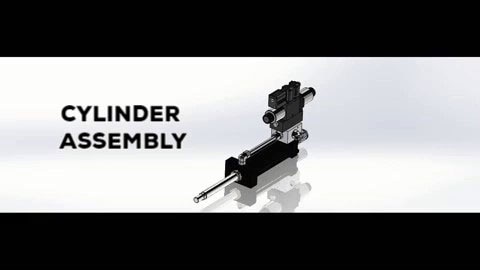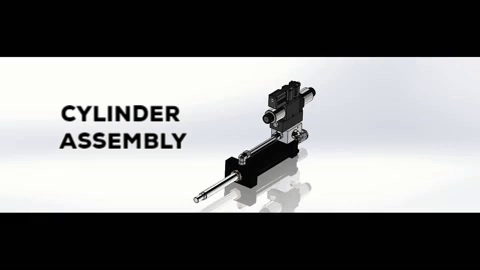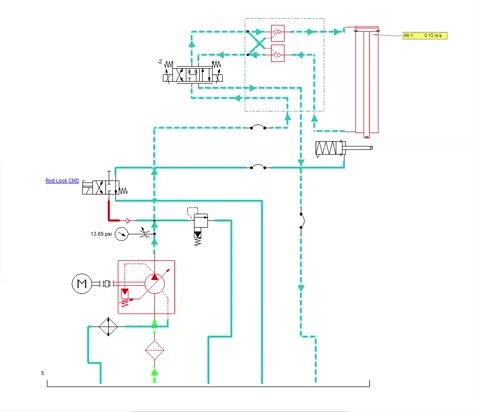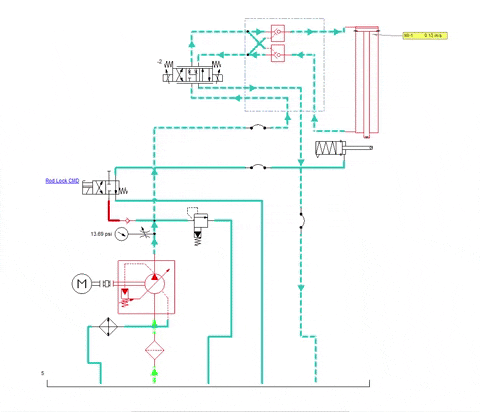 System Analysis
Simulation and analysis aid in the production of higher performing, higher value solutions while reducing development time.
Engineering Analysis
Advanced stress and kinetic analytic capabilities increase speed to market of custom products and ensure that designs can meet the demands of the application.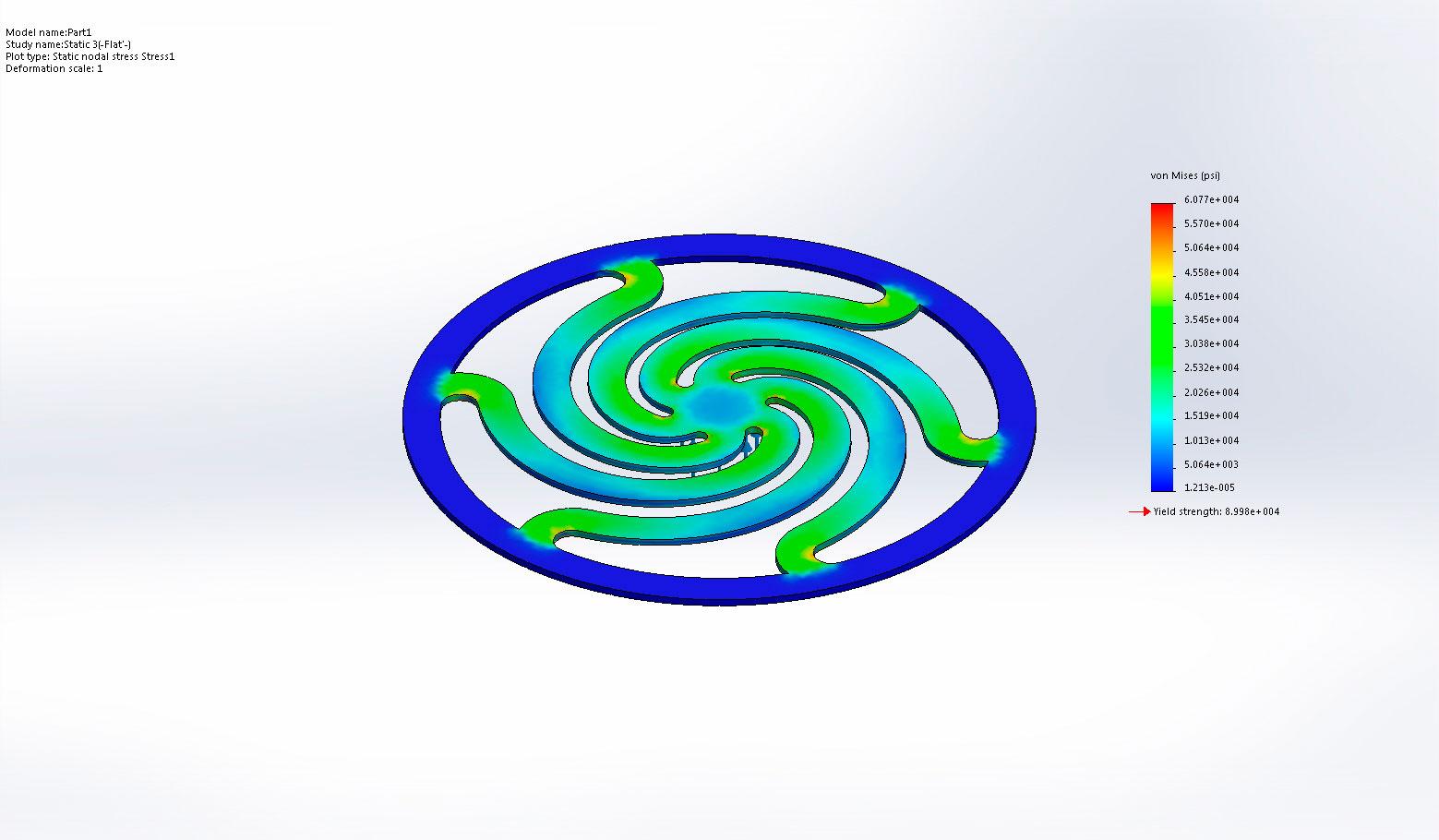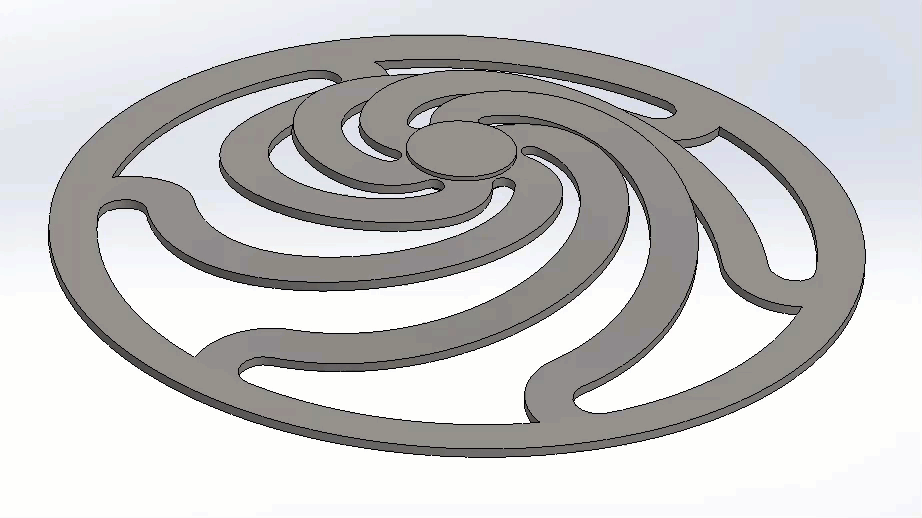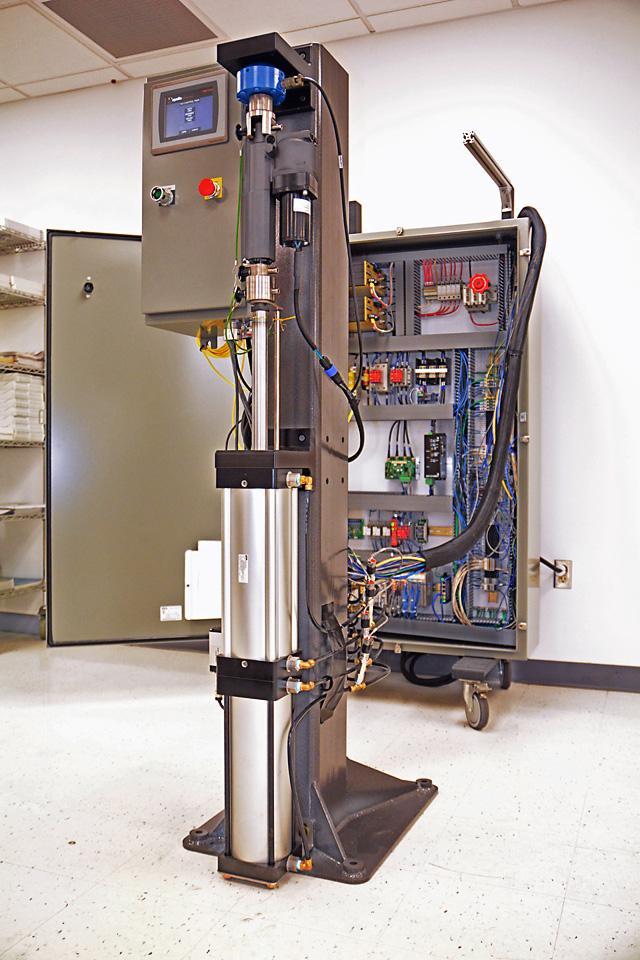 Physical Application Testing and Data Capture
State-of-the-art testing stations put our designs to the test to ensure accuracy and reliability. Robust data collection provides the insights needed for thorough post-test analysis and adjustment.